"Android users are being told to patch their Android OS Nougat (7.0), Oreo (8.0) and Pie (9.0) as soon as updates are available after a bug related to PNG images was found."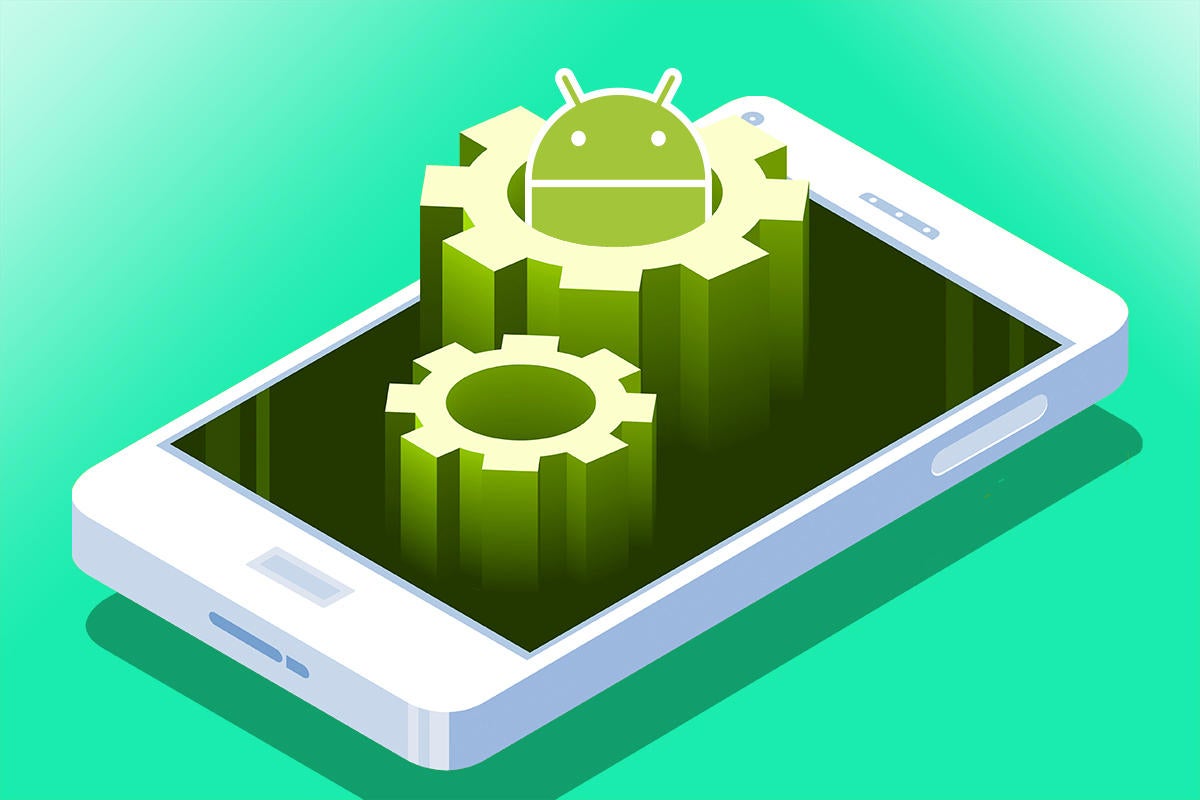 Android devices are now vulnerable to a new malicious image that looks innocent, but can be dangerous and acquired just by browsing the internet or receiving the image via text. While this doesn't apply to all images, Google has discovered that a specific malicious PNG image is being used to hijack a variety of Android devices (those running Android Nougat (7.0), Oreo (8.0), and even the latest Android OS Pie (9.0). The latest android bulletin lists 42 vulnerabilities in total – 11 of which are rated as critical. This vulnerability can enable a remote attacker to get privileged access to mobile devices, and eventually remote in through escalated privileges.
If you believe you have been affected by this, reach out to TriVault immediately!